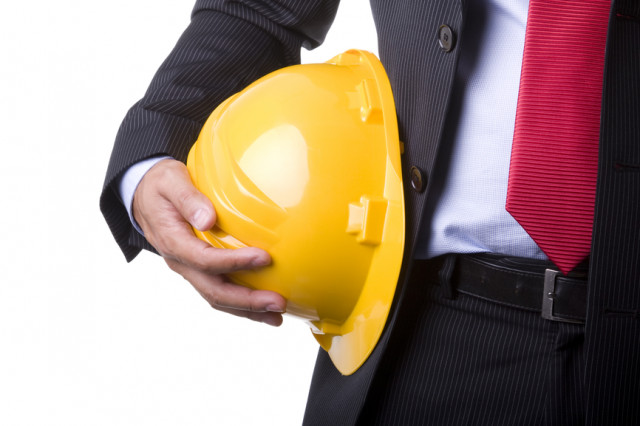 Bowen EHS is constantly striving to keep our review courses and material updated and relevant to the current certification exam blueprints.
We presently have three offerings for those pursuing the Associate Safety Professional (ASP) and the Certified Safety Professional (CSP) certifications: an ASP only review course, a CSP only review course, and a combined ASP/CSP review course.
The Board of Certified Safety Professionals (BCSP) made significant changes to the content of the ASP exam in 2015. In response to these changes, Bowen EHS developed three webinars covering content missing in the current ASP Online Review. Our goal was to help those taking the ASP exam after the official blueprint change in July 2015.
We then updated the ASP Only course in late 2015 by incorporating our webinars into the main course and removing subject matter that was no longer needed. We enhanced our coverage of ergonomics and environmental hazards along with adding lectures on security and fleet safety. The course was further improved by rewriting the course objectives, course expectations, and putting together concise lesson plans for each lecture.
We incorporated these changes into the ASP/CSP combined course as well.
In November 2015, the BCSP announced the release of a new Certified Safety Professional (CSP) exam blueprint. As of this writing, the new blueprint is expected to be in place by late 2016. Once again, Bowen EHS will incorporate the blueprint changes into the CSP only and the combined ASP/CSP course. To fill the gap, we will develop webinars covering the areas not currently addressed in our CSP courses.
Rest assured, when you participate in a Bowen EHS review course, it represents the current activity of the BCSP. Our instructors are thoroughly knowledgeable about the subject matter as well as the logistical information about the exam.
For more information about the ASP exam, see: www.bcsp.org/ASP.
For more information about the CSP exam, see: www.bcsp.org/CSP.
Finally, to determine which Bowen EHS course best meets your needs see our article: "Which ASP/CSP Course is right for me?"
Study on!