ASSE to become ASSP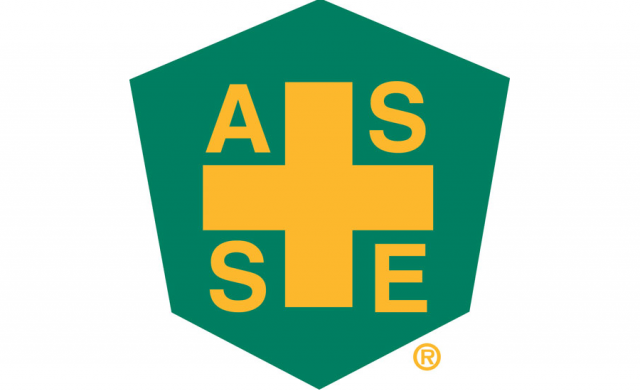 Have you heard? The American Society of Safety Engineers (ASSE) will become the American Society of Safety Professionals (ASSP) in 2018.
In January 2017, The ASSE Board of Directors began serious discussions about changing the name of the American Society of Safety Engineers to be more inclusive of all OS&H fields. As we all know, the OS&H profession today is made up of many disciplines in addition to professional engineers.
Through a commissioned study, the ASSE conducted research among members to understand whether their members, potential members and customers understand who they are and what they do. They also researched how a name or logo change would affect perceptions of the Society.
What did they find? Many members are concerned about the use of the word "engineers" in the Society's name and feel a new name could help alleviate the confusion about who can join the Society.
The findings from this research led to the Board of Directors proposing a change to the organization's name and adopting a new logo. The BOD felt a new name and logo would emphasize the diversity of the Society and help with global recognition of the Society's brand.
These recommendations were brought before the elected member representatives at the House of Delegates and they unanimously voted to change the Society's name. The proposed logo was not approved. The green shield logo will remain the same, only replacing the E with a P. A new tagline was also approved to better explain to those outside OS&H professionals who the Society is and what they do.
"Working together for a safer, stronger future."
The Society plans to implement the use of the new name and brand during SAFETY 2018, June 3-6, in San Antonio, TX while also launching a new website. Until June 2018, the organization will conduct business as usual as the American Society of Safety Engineers (ASSE).
Read about their story at www.assp.org.