Upgrading The Bowen EHS Member Center and Membership Options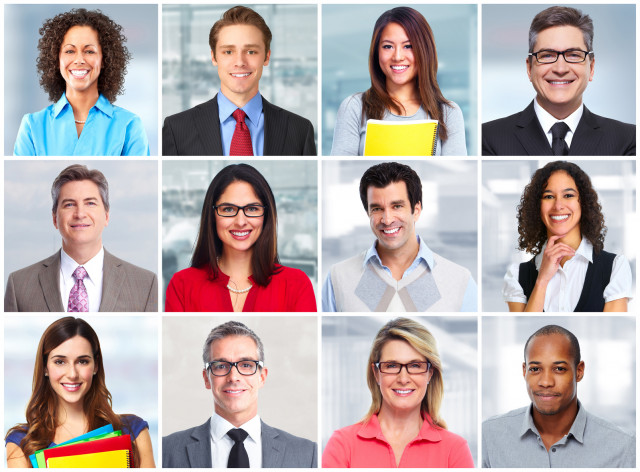 My job as Chief Technology Officer is to make sure stuff doesn't get in the way of your learning, studying, researching, or connecting with fellow EHS professionals. Okay, it's more than that. It's about making it easier for you to study, learn, research and connect. This is what we are aiming to do with the recent upgrades and upcoming changes to the Bowen EHS® Member Center and Premium Membership.
As you may have noticed, we upgraded the Member Center in October. With that came improvements in navigating to your courses and membership areas and messaging privately or in forums. We made the Member Center friendlier to a wide range of devices regardless of screen size. (We still recommend that you use a device with at least a tablet-sized screen when you participate in a live class session to view the online classroom and access what you need easily.)
Speaking of easy, we added new subscription options for Premium Membership. You now can sign up for a 3-month recurring subscription in addition to the 1-year subscription. This allows you try a Premium Membership for a shorter time whether you are maintaining a certification or using the Member Center as a self-study option. We also made it easier for you to see and manage your subscription inside the Member Center.
Premium Membership Pricing Options
Finally, we are hard at work on some new ways to add value to all Premium Memberships. You can see some of those efforts in our upcoming Professional Development Courses (PDCs) and webinars. We will continue to add new resources, courses, and webinars to help you prepare for a certification exam or maintain your certification. We also have a few other things up our sleeve, but I can't tell you - just yet. Stay tuned!