2 minutes reading time
(301 words)
The New Study Question Vault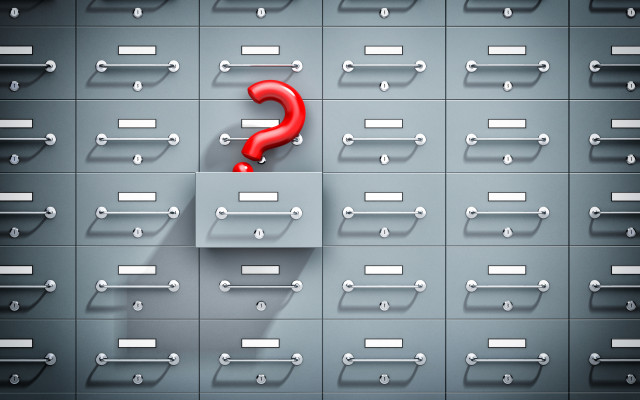 You won't find a million dollars in the new Bowen EHS® Study Question Vault. However, you WILL find a wealth of study questions to help you prepare for the ASP®, CSP®, CIH, or CHMM exam.
We reorganized all Bowen EHS® Study Questions and solutions into a searchable, sortable database. Each question is organized by topic. Only want to work toxicology questions? You can! Enter "toxicology" in the search title field and, voila! A list of only toxicology questions appears.
Or maybe you are using our Free Quiz Game Apps for the ASP®-CSP®, CIH, or CHMM exams and need more information on why A is correct and B, C, and D are wrong. Enter the date and, presto! The question's solution and explanation are at your fingertips.
The Study Question Vault is just one of the many resources available through Premium Membership in the Bowen EHS® Member Center. A Premium Membership is included with our online EH&S certification exam prep courses or through a separate year-long or 3-month subscription purchase.
The same database of questions is used for the ASP®-CSP®, CIH, and CHMM quizzes and ASP®, CSP®, and CIH short exams. Practice quizzes are available with 10 randomly selected questions or 5 topic-specific questions. Practice exams contain 50 questions each to help you time yourself while preparing for the real ASP®, CSP®, or CIH exams.
Creating the study question vault is just one of the ways Bowen EHS is improving the resources available through a Premium Membership. We will continue to add additional resources through the end of the year and also continue offering LIVE interactive Webinars and Professional Development Courses.
We guarantee our support you as you prepare for your certification exam and will continue a professional connection by providing resources to help you with certification maintenance.
~The Bowen EHS Team
By accepting you will be accessing a service provided by a third-party external to https://www.bowenehs.com/