BCSP Releases Annual Report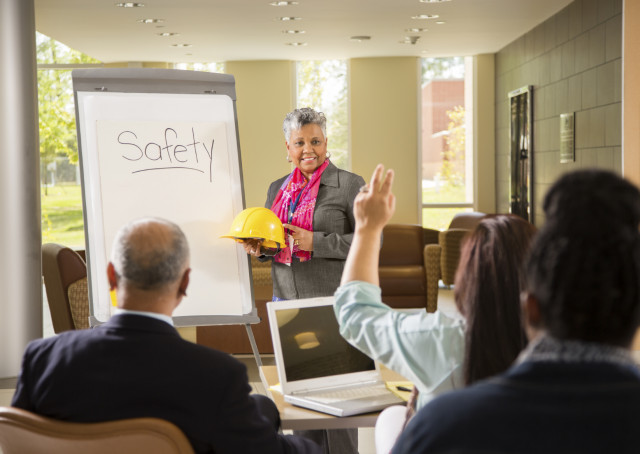 The BCSP reports more than 6,000 BCSP certifications were achieved by SH&E practitioners in 2015. Along with an increase in certifications, applications submitted to the BCSP also peaked.
Their new Certification Management System (CMS) was very busy as well with 20,000 new profiles created.
We are proud to be a part of the process for those achieving the ASP and CSP certifications and continually review and improve our review courses to reflect the BCSP's changes to the certification exams. Our top priority is our client's success!
Congratulations to all the new certificants!
More details are provided in the full 2015 BCSP Annual Report.