67% of New Spring 2017 CIHs used Bowen EHS Materials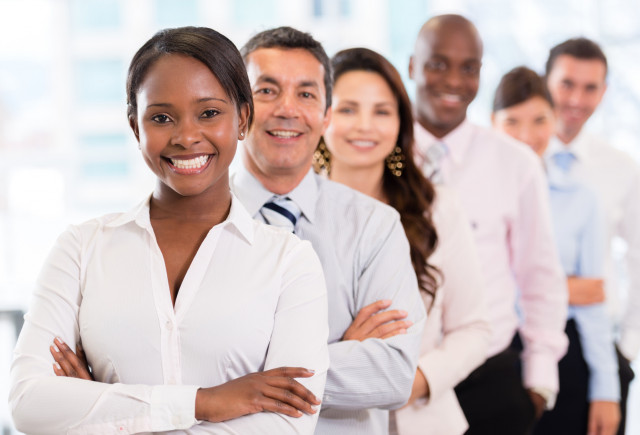 The American Board of Industrial Hygiene (ABIH) announced the list of new CIH certificate holders from the Spring 2017 exam window. 136 examinees passed the CIH exam. Woo Hoo! Way to go!
We are happy to report that of those 136 NEW CIH Diplomates, 67% used at least one of the Bowen EHS resources for exam preparation.
53% took a Bowen EHS® CIH Exam preparation course! Clients participated in either our 8-week CIH Online Review Course or attended a 4-day CIH Exam Workshop (Bowen EHS® workshops were discontinued in the Fall of 2017). Review courses also include access to all Premium Membership Resources for 1-year from the course start date.
Of those same 136, 66% received our FREE weekly CIH study questions and 57% had access to the Premium Resources in the Bowen EHS® Member Center either through a course or through a separate Premium Membership purchase. With a Premium Membership, clients have access to live webinars, professional development courses (PDCs), interactive online study sessions, subject-specific quizzes, and over 1000 study questions to help them prepare for the CIH exam.
According to ABIH.org, the exam pass rate for the Spring 2017 CIH exam was 48.6%. Of the 286 examinees, 139 passed the CIH exam. This number also includes those passing the exam for purposes of Certification Maintenance. As of this posting, the list of New CIHs from the Fall 2017 CIH exam has not been published. There were 320 examinees during the Fall 2017 exam window with 151 passing for a 47.2% pass rate.
We have helped health and safety professionals achieve exam success for over 14 years. This means the world to us and we will continue to support our clients through the exam prep process and by providing clients with certification maintenance opportunities.
We look forward to another great year!
Congratulations new CIHs!
~ The Bowen EHS Team