Premium Membership Price Increase - Dec. 1st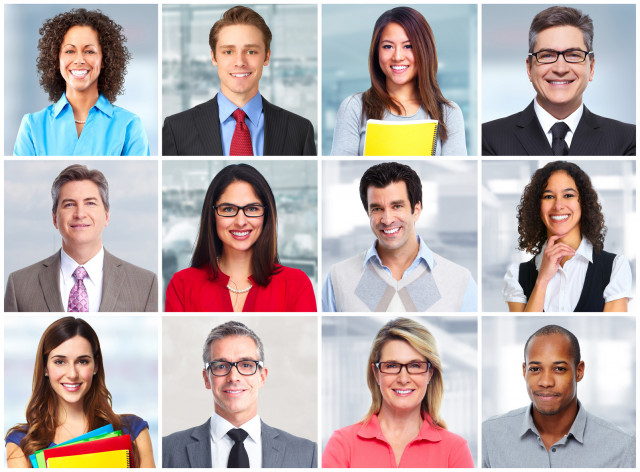 Here at Bowen EHS, we continually strive to improve our products and bring you, our clients, the best resources and tools to help you prepare for and maintain your EH&S certifications.
Improving our Bowen EHS® Premium Membership has been one of our top priorities in 2018. As you may know, Premium Membership is an inexpensive online tool available to help you prepare for the ASP®, CSP®, CIH, or CHMM exam. It is also a great tool for earning contact hours to maintain your EH&S certifications.
Some new features added this year are the Study Question and Study Session Vaults, more topic-specific quizzes, regularly scheduled webinars, flash cards, and a new CHMM mini-exam.
Subscription prices for Premium Membership in the Bowen EHS® Member Center will increase December 1, 2018.
3-month renewing subscriptions will increase to $99.
1-year renewing and non-renewing subscriptions will increase to $295.
If you are a current subscriber and your subscription is scheduled to renew on or after December 1st, you will be charged the new price upon renewal. To cancel your recurring subscription, see: "How do I cancel my recurring subscription?"
Bowen EHS® Premium Membership Features
Study Question Vaults
Find an extensive amount of study questions for the ASP® and CSP®, CIH, and CHMM exams in the Study Question Vaults. All questions with their solutions are organized into searchable, sortable databases. This is an ideal way to practice answering test questions or concentrate on a topic you feel a bit weak in.
Practice Quizzes and Mini-Exams
Practice Quizzes are available with 10 randomly selected questions or 5 topic-specific questions. Mini-exams contain 50 questions which approximate the subject distribution on the actual exam and can be used to time yourself in preparation for the real thing.
Webinars
At no additional charge, hour-long webinars are presented LIVE on a variety of topics. Whether it's a topic to help you with exam prep or to learn about something new, you will earn a contact hour with each webinar.
Professional Development Courses / PDCs
(Additional per-course fee applies)
PDCs are self-paced online courses to help you refresh skills, learn new ones, or keep up with what is new in the field. Viewing videos, completing coursework, and instructor feedback make earning CEUs simple. Please note there is an additional fee for each of these courses. View available PDCs.
LIVE Online Study Sessions
During regularly scheduled Live Online Study Sessions, one of our certified instructors is available online to answer your questions. This is the perfect time to ask for extra help and gain a better understanding of the subject at hand. All study sessions are recorded and are available in a searchable database.
Flash Cards
Improve your recall of important terms and equations for your certification exam with the Bowen EHS® Flash Cards. Download to print and memorize basic science terms, toxicology terms, and equations for exam day.
Forum and Discussion Area
Ask questions or browse other members' input on a host of topics. From exam prep strategies to ventilation, this is a great place to share your expertise and learn from other EH&S professionals including our certified instructors.
Additional Resources
On top of all those great resources, Premium Membership includes access to exam blueprints, equations sheets, and podcasts.
For additional information or to purchase a subscription, visit:
Premium Membership Information and Pricing
Premium Membership FAQs
Premium Membership – How do I Manage my Subscription?