New 2018 ASP® and CSP® candidates used Bowen EHS exam prep materials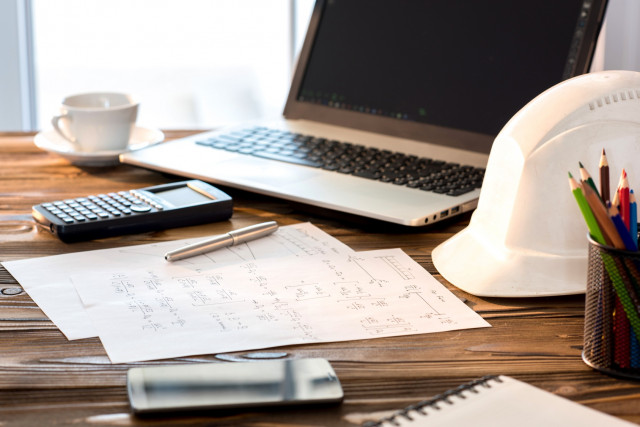 The Board of Certified Safety Professionals (BCSP) posted the list of new ASP® and CSP® certificate holders from 2018. There was a total of 1662 NEW ASPs and 1834 NEW CSPs certified in 2018. Woo Hoo! Way to go!
We are happy to report that 30% of the NEW ASP® certificants and 37% of the NEW CSP® certificants used at least one of the Bowen EHS resources for exam preparation.
13% of the ASPs and 18% of CSPs took a Bowen EHS® Exam preparation course. These clients participated in at least one of our ASP®-CSP® Courses including our:
(Note: Bowen EHS® workshops were discontinued in the Fall of 2017). Our Exam Review Courses also include access to all resources available through a Premium Membership for 1-year from the course start date.
Of those same ASPs and CSPs, 30% and 37% respectively, received our FREE weekly ASP®/CSP® Study Questions and 16% of the ASPs and 20% of the CSPs had access to Premium Membership resources in the Bowen EHS® Member Center either through their course or through a separate Premium Membership subscription. With a Premium Membership subscription, clients have access to live webinars, professional development courses (PDCs), interactive online study sessions, subject-specific quizzes, and over 1000 study questions to help them prepare for the ASP® and CSP® exams.
According to the BCSP's 2018 Annual Report, the exam pass rate for the ASP® exam was 68.2% and 89.3% for the CSP® exam.
We are proud to be helping health and safety professionals achieve exam success for over 16 years now. This means the world to us and we will continue to support our clients through the exam prep process along with providing opportunities for certification maintenance.
We look forward to another successful year!
Congratulations to all the new 2018 ASPs and CSPs!
~ The Bowen EHS Team
By accepting you will be accessing a service provided by a third-party external to https://www.bowenehs.com/