COVID-19 at Bowen EHS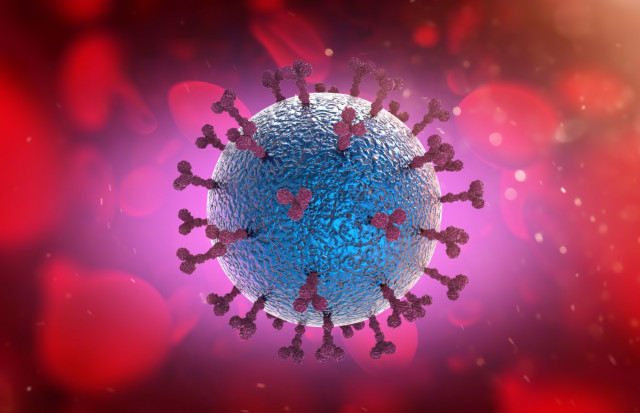 First of all, thank you for the roles you are playing as EHS professionals, parents, relatives, friends and neighbors in keeping people safe and slowing the spread of COVID-19. Your contributions help make this a safer planet for all of us to live on.
As for Bowen EHS, none of our courses and events are impacted by the current events and are following their normal schedules. We have remote access to all of our systems if our office needs to shut down temporarily to slow the spread of the disease. We do not anticipate delays or cancellations based on any quarantine or restricted movement mandates issued.
All of our staff are practicing social distancing and frequent handwashing. We are self-quarantining if we have come in contact with others that are carrying the coronavirus. We will take extra measures when shipping out course materials.
If one of our instructors is impacted by the disease and is unable to teach, we have substitute instructors available. If we need to reschedule, we will reach out directly to impacted clients and inform them of the changes and alternative plan.
Finally, our virtual classrooms are cleaner than ISO 5 / Class 100 clean rooms. No biological virus can even get into them. Feel free to hang out in one during a review course, webinar or study session. You'll only catch knowledge, insights, answers, and some possible humor. 😉
Be well. Stay safe. Be a calming presence and find the opportunities to make this world a better place for all.
Warm regards,
Chris
CEO, Bowen Learning Network, Inc.
---
Find updates from EH&S certifying bodies regarding exam dates and cancellations: COVID-19 Exam Updates
By accepting you will be accessing a service provided by a third-party external to https://www.bowenehs.com/