Interesting and relevant presentations help you earn and maintain OESH certifications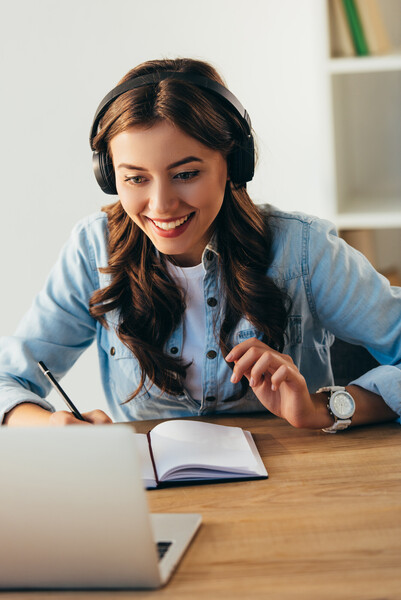 Earn CEUs while gaining knowledge about important OESH subjects. Access 12 On-Demand webinars and all upcoming Live webinars during your Premium Membership subscription period.
Live and On-Demand
Webinars are presented live monthly and then made available On-Demand for 12 months.
Interesting and Relevant OESH Topics
Learn something new or brush up on important subjects
Ask Questions
A chat window allows you to ask the presenter questions during the presentation
Flexible
Can't attend live? Easily access On-Demand webinars when it's convenient for you. 
Earn Credit
Eligible for contact hours and CEUs.
Premium Membership Subscription Options
A Bowen EHS® Premium Membership is required to attend/view webinars.
Premium Membership is included with all exam prep review courses.
Upcoming Webinars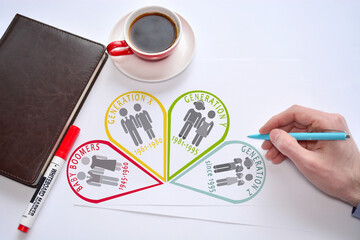 Ethics in the Modern Workplace
April 13, 2023 (Thu)

at

7:00pm (19:00)

ET

Explore the Baby Boomer through the GenZ generation's ethical decision-making in today's workplace.
0.1 CEUs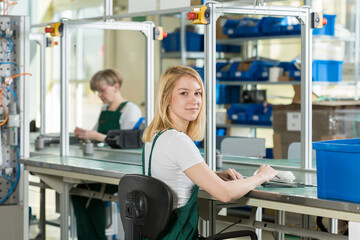 Practical Ergonomics: Common Solutions to Reducing Ergonomic Risk
April 20, 2023 (Thu)

at

8:00pm (20:00)

ET

Examine the tools, equipment, and methods most commonly used to reduce ergonomic risk in the workplace.
0.1 CEUs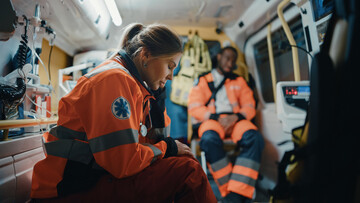 Surviving Shiftwork
May 18, 2023 (Thu)

at

8:00pm (20:00)

ET

Explore sleep and sleep deprivation as it relates to shift work and how to manage it.
0.1 CEUs 
On-Demand Webinars
Proprietary Interest
Bowen EHS may have a proprietary interest in the products, instruments, devices, services or materials discussed in our webinars.